FINAL PHASE - NOW SELLING!
80% SOLD OUT!
A QUIET NICHE OF BEAUTIFUL HOMES
IN TRENDY DOWNTOWN WALNUT CREEK
FROM THE LOW $1,000,000'S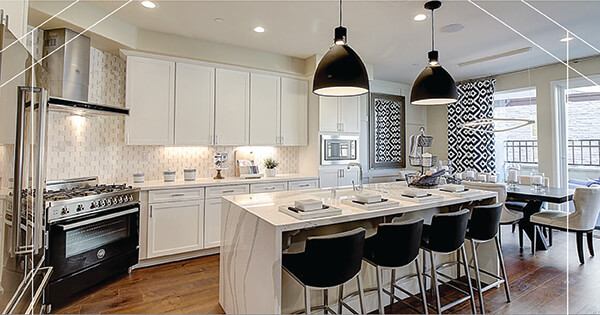 MODERN STYLE. CLEAN LINES.
HAND SELECTED FINISHES.
Enjoy the better life... Tucked in the heart of downtown Walnut Creek, Stoneyridge offers the best of all worlds at your fingertips... From high end shopping, fine dining, and entertainment to hiking, biking, and horseback riding the trails and mountains to playing with your kids and furry friends at the parks you will be inspired by the life you can experience here in this beautiful community. Prequalify today to secure your home in this charming community.
| | | | | |
| --- | --- | --- | --- | --- |
| | | | © 2018 Landsea Homes. Plans, pricing, product information, square footage, amenities and community/neighborhood information are subject to change without notice or obligation. Photographs, renderings, and floor plans are for representational purposes only and may not reflect the exact features or dimensions of your home. Some features and options shown may not be offered in your community. Please see the actual purchase agreementfor additional information, disclosures and disclaimers relating to your home and its features. All rights reserved and strictly enforced. This is not an offering where prohibited by law. Please consult a Landsea sales representative for details. CalBRE#02030520 | |
Unsubscribe from email communications.
%%account_address%%