Don't miss our next phase
release on August 18th!
Join us at the Cracolice Amphitheater on the 18th as we present the next 8 house available at Siena! You won't want to miss your opportunity to live in this amazing community!

Want peace of mind... be sure to join our priority members list and prequalify now!

73 Modern Townhomes
in Milpitas, CA
from 3 Bedrooms
1,622-1,988 sq. ft.
High $900,000's
408-508-6085

View Sales Procedures >
Prequalify Now >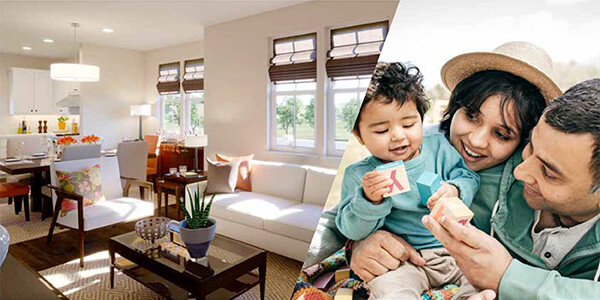 | | | | |
| --- | --- | --- | --- |
| | © 2018 Landsea Homes. Plans, pricing, product information, square footage, amenities and community/neighborhood information are subject to change without notice or obligation. Photographs, renderings, and floor plans are for representational purposes only and may not reflect the exact features or dimensions of your home. Some features and options shown may not be offered in your community. Please see the actual purchase agreement for additional information, disclosures and disclaimers relating to your home and its features. All rights reserved and strictly enforced. This is not an offering where prohibited by law. No information contained herein shall be deemed to constitute a representation or warranty of any kind. Models shown do not reflect racial preference. Please consult a Landsea Homes sales representative for details. CalBRE#02030520. | | |
Unsubscribe from email communications.
%%account_address%%