Sponsorship & Vendor Fair Registration
Opens Monday, June 12th at 10AM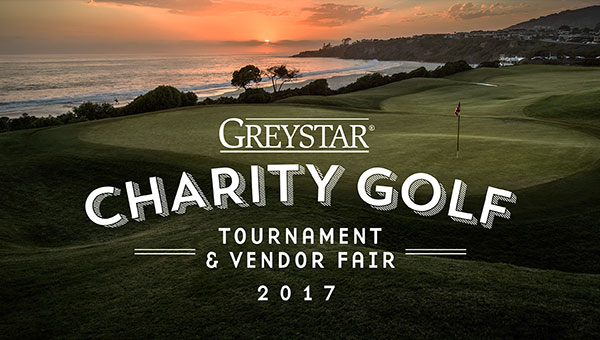 AUGUST 17, 2017
Golf Tournament & Vendor Fair
Monarch Beach Golf Links
Dana Point, CA
Benefiting The PTSD Foundation of America
SPONSORSHIP & VENDOR FAIR REGISTRATION
BEGINS MONDAY, JUNE 12, 2017 AT 10AM.
The second annual Greystar Charity Golf Event is taking place on Thursday, August 17, 2017. All proceeds will support the PTSD Foundation of America's Southern California Chapter. This non-profit organization is dedicated to providing recreational, mental, and physical therapies for our combat veterans suffering from post-traumatic stress.